An Tostal 2017
Lough Allen Sailing  in conjunction with the Allen Centre, Waterways Ireland and  An Tostal  presents  two evenings of sailing for beginners at the Allen Centre beside the Lough Allen Spa Hotel Drumshanbo on

Tuesday

 the

4th of  July

 ,

Thursday

the

6th of July

 from 7 to 10pm . To book contact 0876312708 or email

info@allen.ie

  All FreeLough Allen Angling  in conjunction with the Allen Centre, Waterways Ireland, IFI and  An Tostal  presents  three evenings of fishing tuition for beginners ( Coarse / Pike and fly fishing) at the Allen Centre beside the Lough Allen Spa Hotel Drumshanbo on

Monday

the

3rd  of  July

 ,

Wednesday

the 5thth of July  and

Friday

the

7th of July

.  Time  6 pm to 9 pm. To book contact 0876312708 or email

info@allen.ie

 Trips by boat to O Connors Island on Lough Allen . All FreeLough Allen Sailing  in conjunction with the Allen Centre, Waterways Ireland and  An Tostal
"A day at the lake"  Venue Acres Lake  Drumshanbo  ( Shannon  Blueway )

Saturday

the

8th of  July

 from 12 noon  to 5pm.  Canadian canoeing  and boat trip on the Shannon Blue-way All Free.  To book contact 0876312708 or email

info@allen.ie
New Summer Language school  at the Lough Allen Education Centre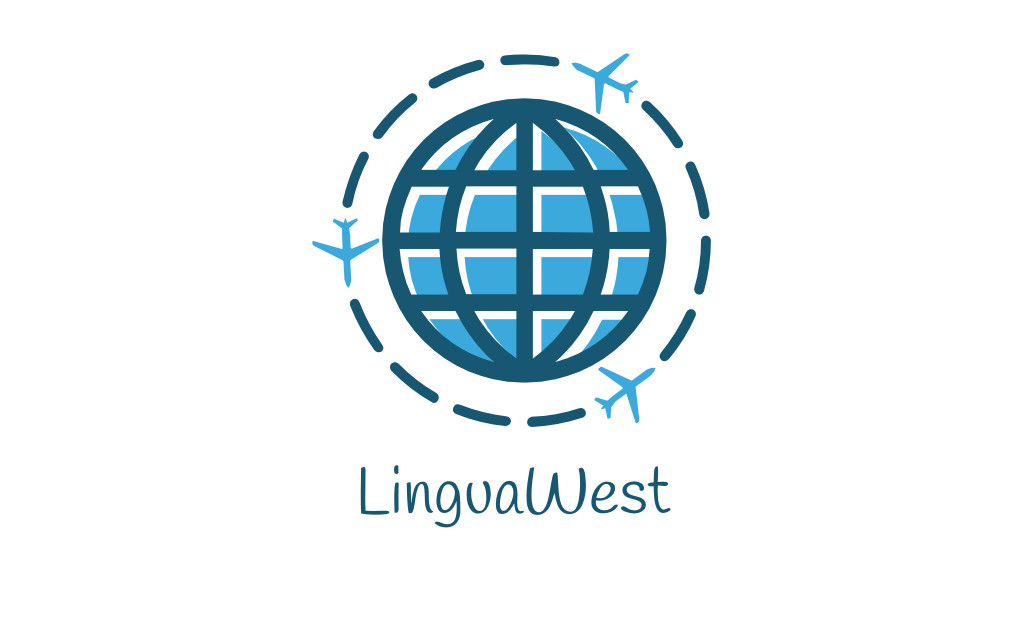 Summer Courses   (Two week Duration)
For a two week English study Experience to remember LinguaWest have all aspects covered.
Our prime focus is to develop and enhance your English language skills with a strong emphasis on oral English. Students are expected to use English at all times to the best standard they can.
We accept students of varying standards of English and mix nationalities in order to ensure the use of English as the conversational medium;    Link                 Linguawest Link Page for details
Campamentos de Verano
(Dos semanas de duración)
LinguaWest tiene todo lo que necesitas, para una inolvidable experiencia de dos semanas estudiando inglés en la belleza rural del Oeste de Irlanda.

Nuestro enfoque principal es desarrollar y mejorar sus habilidades en el idioma inglés con un fuerte énfasis en el inglés oral.

Se espera que los estudiantes hablen inglés en todo momento, al mejor nivel que les sea posible.
Aceptamos estudiantes de diferentes niveles de inglés y nacionalidades mixtas para asegurar el uso del inglés como único medio de conversación.
Cours d'
É

té
(Duree de Deux Semaines)
Pour une exp
é

rience de deux semaines m

é

morable LinguaWest ont couvert tous les aspects.
Notre objectif principal est de d

é

v

é

lopper et d'am

é

liorer vos comp

ét

ences en anglais et particuli

è

rement en anglais oral.  Les

é

tudiants doivent parler l'anglais autant que possible tout le temps.
Nous accueillons des

é

tudiants de niveaux diverse d'anglais et de  nationalit

é

s diverses afin d'assurer l'utilisation de l'anglais comme un moyen de conversation.
History
Evidence of a bronze age community was found on Inisfale also called O'Reilly's Island and finally O Connors Island  Lough Allen, when the lowering water level revealed evidence of an ancient bridge to the island. Bronze swords and dugout canoes were among the artifacts discovered here. There are remains of some monastic buildings on the western shore at Tarmon and an ancient frontier earthenwork near rhe village of Dowra. The Lough Allen canal was originally built to take coal mine from the Arigna mountains down to Dublin via the Royal canal, but was unsuccessful because the coal was more expensive than imported coal, and also due to the completion of the narrow gauge railway in the area. In the 1920's, Lough Allen was converted to a reservoir, which led to great fluctuations in the level of the surrounding waterways.
Angling Information
The river between Leitrim and Drumshanbo produces some very good quality roach, particularly at the famous Battlebridge stretch, which has excellent fishing for stick floats. Acres Lake has a busy amenity area but has good stocks of hybrids, roach, rudd and bream. Lough Allen: This lake covers some 15000 acres, and due to fluctuating water levels, it's a good idea to seek local advice before fishing this lake. There's plenty of bream, roach, hybrids, rudd and perch. The lake is famous for big pike and wild brown trout. Carrickport lake is about three miles from the town and is a good water with bream of 3-4lb and good roach and hybrids. The lake has depth of up to 20 feet. Lough Scur is a well known water which can be accessed via the Erne system. Plenty of bream, roach, hybrids, skimmers and perch. The water 6 – 10 feet deep. Keshcarrigan lake needs some baiting, but bream of up to 4 pounds have been caught here, along with roach, perch adn hybrids. Drumlaheen lake covers over 200 acres, and although it's not easy to fish, some of the biggest bream and roach have been caught here.
Places of Interest
Battlebridge: The name suggests that Battlebridge was the scene of a great battle, and there were some skirmishes in this area when General Humbert led his French forces up river to Castlebar in 1798. There is some nice mooring here and a fine old stone bridge. A heritage centre is located in the old market house, and highlights the history and folklore of the town. Lough Allen has several points of historical interest. Evidence of a bronze age community was found on O'Reilly's Island in Lough Allen, when the lowering water level revealed evidence of an ancient bridge to the island. Bronze swords and dugout canoes were among the artifacts discovered here. Ther are also the remains of a church on Inismagrath at the north west of the lake, ascribed to St. Beog. There are two other ruined churches at Tarmon and Conagh. At the village of Dowra there is an ancient frontier earthwork that runs for three miles. According to folklore, this was created by a great serpent, or a monstrous black pig – hence the names the 'Worm Ditch' and the 'Black Pigs Race'. Drumshanbo – A Walking and Cycling Guide  
Francis McKeon T/A McKeon Cabs
Address: Taxi 0862670710 Carrickbawn 
Drumshanbo 
County Leitrim 
 Mobile: 086 267 0710 
 Mobile: 087 244 5344